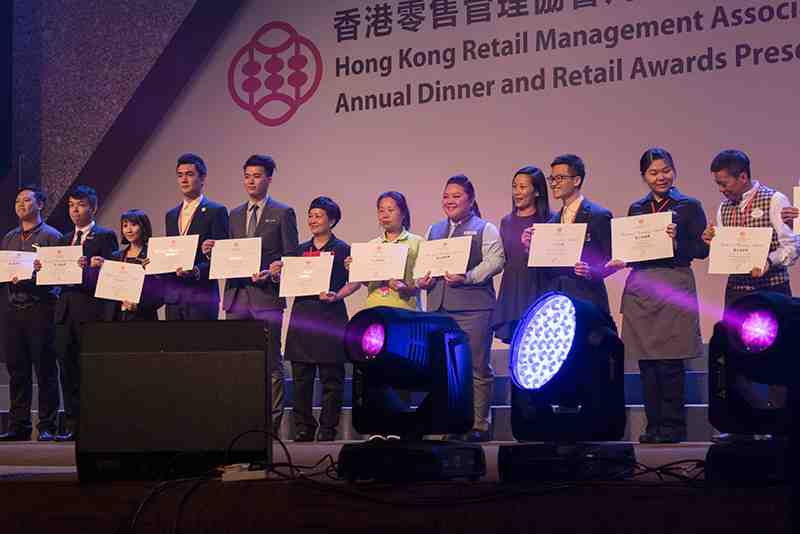 The competition lasts for five months. At the initial stage, all our 4 representatives passed on the assessment of mystery shopper. Then, they were put in a group of 15 participants from 6 branding for semi-final session. Finally, only 2 brands, 3 of us and 3 participants from A.S Watson, were selected to the final stage.
The result had been announced on 3rd November. We are delighted that one of them, Ms. Emily Pui, is able to go to "Top Ten Finalist". It proves that Apple Storage can keep abreast of other well-known brand with high standard of service. We are proud of them and appreciate their effort.
Again, we give a big thanks to them and the supporting team!!!
Organizer:

Website: http://snc.hkrma.org/tc/