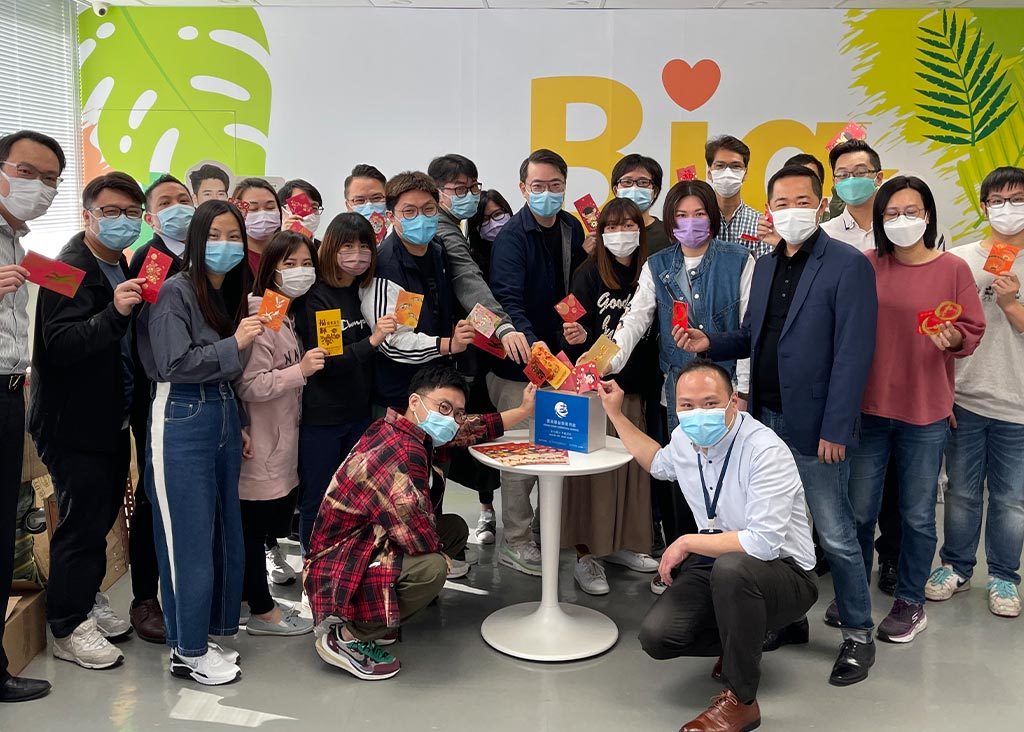 All of us has participated in the charity Laisee campaign. Our giving is not only the laisee, but also our support and blessing to those in needed.
Although this campaign has been completed, you might still give your support to Hong Kong Christian Service through joining their different events.
For more detail, please visit http://www.hkcs.org/
"Apple Storage" received the "Best Participation" of Charity Laisee Campaign 2021.