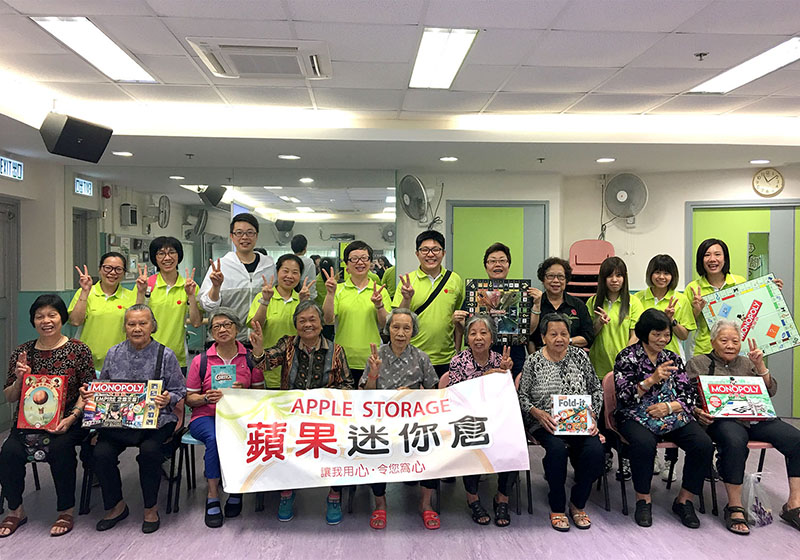 A total of nine volunteers visited and played with elders at "Bliss District Elderly Community Centre" on 20 May.
The centre is dedicated to provide one-stop, comprehensive and professional community support services for elders by adopting the integrated approach based on the community needs for the ultimate goal of promoting self-initiated, self-learned and self-managed healthy life-style among elders, facilitating them to actively participate in social affairs and continuous learning, and so as to actualize active ageing.
On that day, we were not only play the table game with elders but also learnt more about dementia.
We would like to thank all the volunteers for their participation and help.